ARTISAN WILLOW WEAVING BY WYLDWOOD WILLOW
Wyldwood Willow is a small company based in Monmouthshire, South Wales.
I specialise in natural products for home and garden, made with willow and handwoven by me. I enjoy using traditional skills with a modern twist. In addition to making and selling a wide range of willow baskets, fencing, sculptures and decorations for the home and garden, I also run regular workshops to pass on the ancient skill of willow weaving to others.
SUBSCRIBE TO THE WYLDWOOD WILLOW NEWSLETTER
Subscribe for Wyldwood Willow news, updates, offers and workshop information. You may unsubscribe at any time.
WHERE TO SEE ME
EVENT CALENDAR
You can find me with my yurt, at a range of events and festivals across the UK every year offering workshops and willow weaving demonstrations, as well as a range of baskets and other items for sale.  Check the event calendar to see when I might be in your area.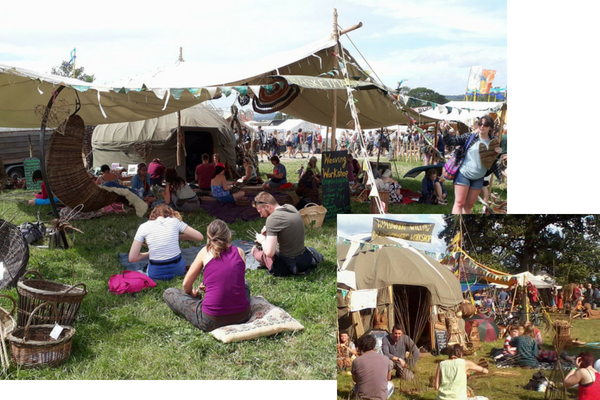 LATEST POSTS FROM FACEBOOK
[powr-social-feed id=caa0eea4_1526287052]